By By SmileMbb |
07
April 2023 |
0
Comments
How to Check the 4G/5G Signal Coverage?
Network Coverage In Your Area
Explore 4G LTE And 5G

How to Check 5G/LTE Signal Coverage?
There are several methods to check the 4G/5G network coverage of a country,city or region.

1.SPEEDTEST OOKLA 5G MAP-Tracking 5G Network Rollouts Around the World

On OOKLA map, you can check the 5G network around the world,and its data will be updated each week. You can tracking the 5G network on the OOKLA map.
(https://www.speedtest.net/ookla-5g-map)

The 5G map has been updated with 80 new locations. Most of these updates data are provided by Epic in Cyprus, and T-Mobile in Poland. View the latest additions: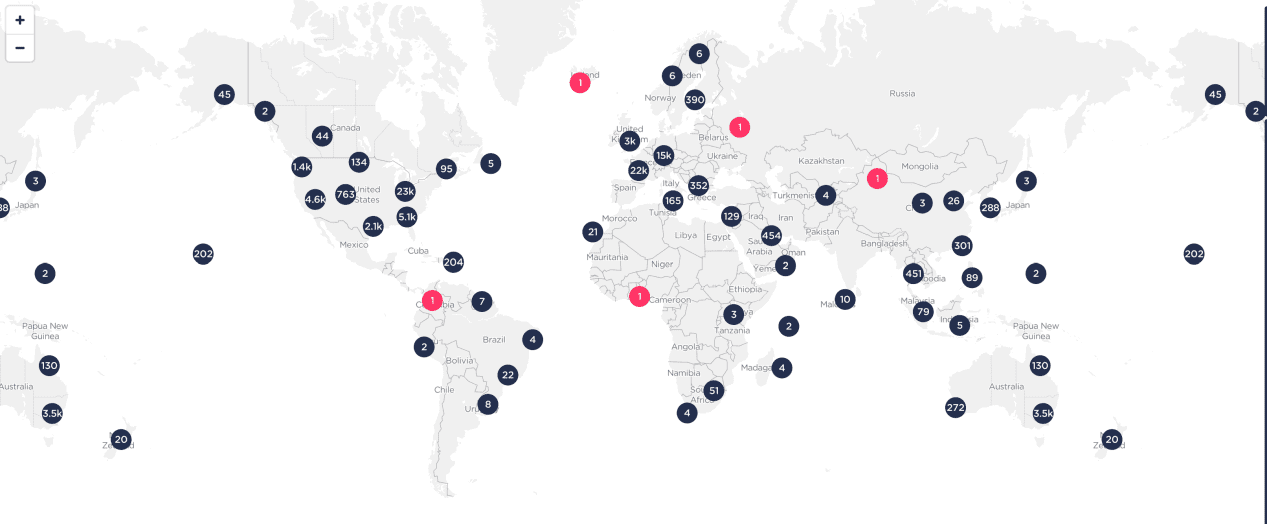 2.Verizon 5G Maps
Many telecommunications service providers put their network coverage maps on their websites for public users to use. If you want to know the 4G/5G network coverage of a certain service provider in a specific country/region, you can check this website.
https://www.verizon.com/coverage-map/




3.nPerf Network Coverage Map

nPerf speed test relies on an exclusive algorithm and it allows you to accurately measure the DL, UL, and connection delay.
(LTE), 5G. Telecom enthusiasts designed this speed test, and you can easily measure the speed of internet connection with one click!
Clik to view more :3G/4G/5G Coverage Map (https://www.nperf.com/en/map)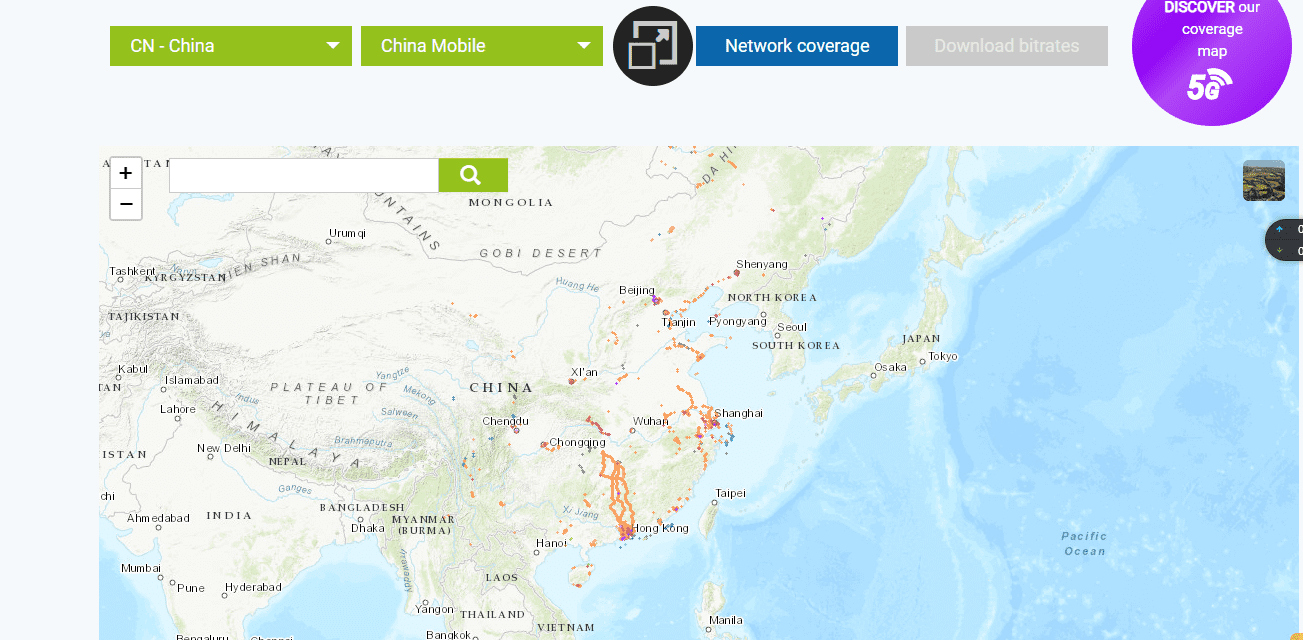 4. Coverage map
When there is an area with 5G signal, you will see a simple 5G icon in the upper right corner of your phone. By the way, you can also see coverage on our 5G coverage map by location or at a specific address.
(5G coverage map: https://www.t-mobile.com/coverage/coverage-map)

On the Sprint coverage map,Sprint customers can check their 5G coverage. Pls click here: https://coverage.sprint.com/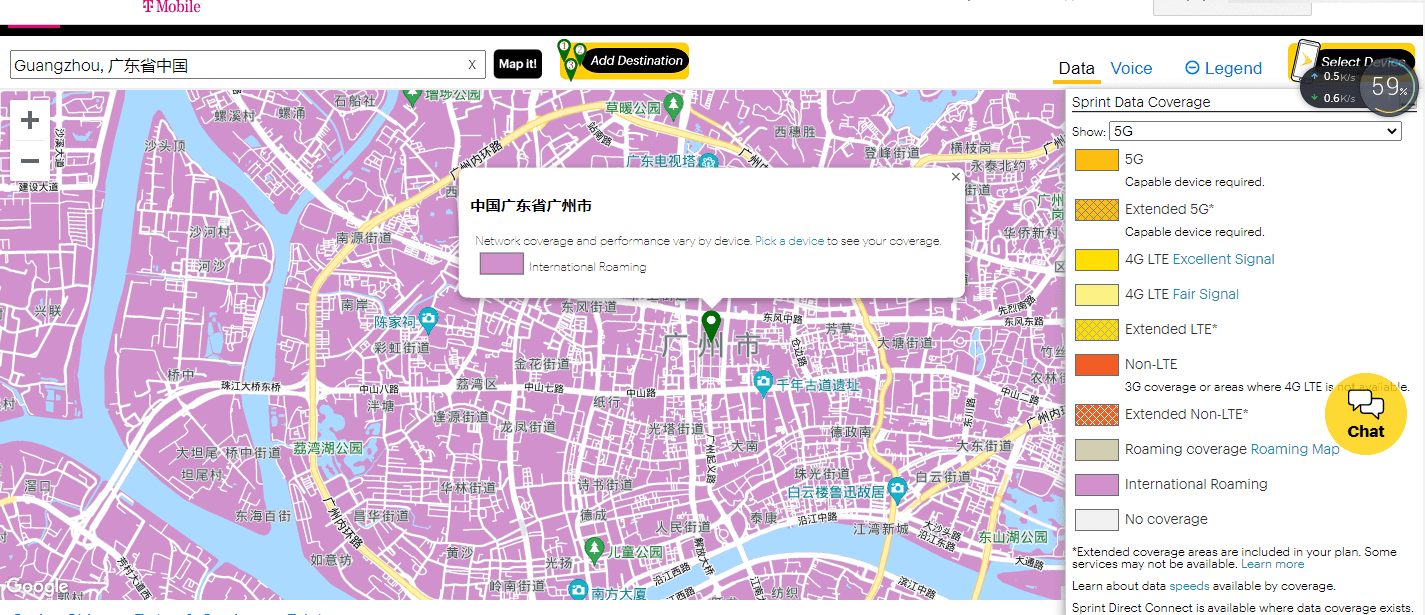 The subsidiary SMILEMBB of V-SOL focuses on R&D 4G and 5G WIFI routers.
Recently SMILEMBB launched a high-performance 4G LTE router: XMC1841.
It's an indoor 4G CPE product that has 2 LAN ports, and 1 FXS port(optional), with 2 external LTE antennae and 2 external WIFI antennae, providing users a better network experience.
Leave a Reply
Your email address will not be published.Required fields are marked. *