China has built over 910,000 5G base stations, accounting for 70% of the world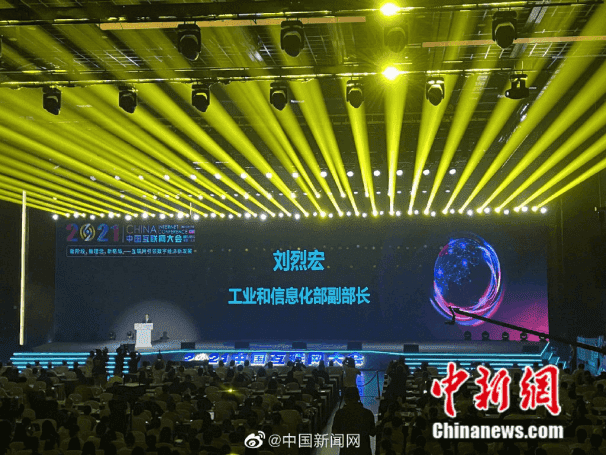 On July 13, at the 2021 China Internet Conference, Vice Minister of Industry and Information Technology Liu Liehong stated that China has built the world's largest optical fiber network, 4G and 5G independent networking networks, and currently 916,000 5G base stations have been built, accounting for 70% of the world. China's 5G connections has exceeded 365 million, accounting for 80% of the world.
Realizing the IoE(Internet of Everything)is inseparable from the development of 5G communication. SmileMBB company keeps up with the trend and launches indoor and outdoor 5G CPE routers. Among them, XZC5552 supports Qualcomm Snapdragon X55, covering global mainstream frequency bands, stable and non-dropping, support 4K Video playback without freeze, creating a fast 5G connection and the world's leading full-scenario smart life experience.