Congratulations V-SOLUTION won the tittle of "Top 20 Gazelle Enterprises in 2020"
On the morning of August 18, the Huangpu District Gazelle Unicorn Summit Forum and the unveiling ceremony of the Huangpu Gazelle Club hosted by Guangzhou Huangpu District Science and Technology Bureau and Great Wall Strategic Consulting were held in Science City.
This event released the 2020 Unicorns, Potential Unicorn Companies, Top 20 Gazelle Companies, and Top 10 Gazelle Cultivation Companies in Huangpu District. And V-Solution. stood out among many companies and was entitled as one of the top 20 gazelle companies in Huangpu District and Guangzhou Development Zone in 2020. The company's high-growth and high-innovative development achievements in recent yeas have been recognized by all walks of life.




At the meeting, Mr. Chen Chunming, chairman and general manager of V-Solution, was invited to share experience with the company's high-growth business results. He mentioned "Prosperity without business, the value is in honesty".
Since its founding, V-SOL has always focused on the field of broadband access, adhering to the original intention and principle of "honesty", and has concentrated on researching FTTX optical access system solutions for 14 years. Constantly strive for the world's full access to thenetwork.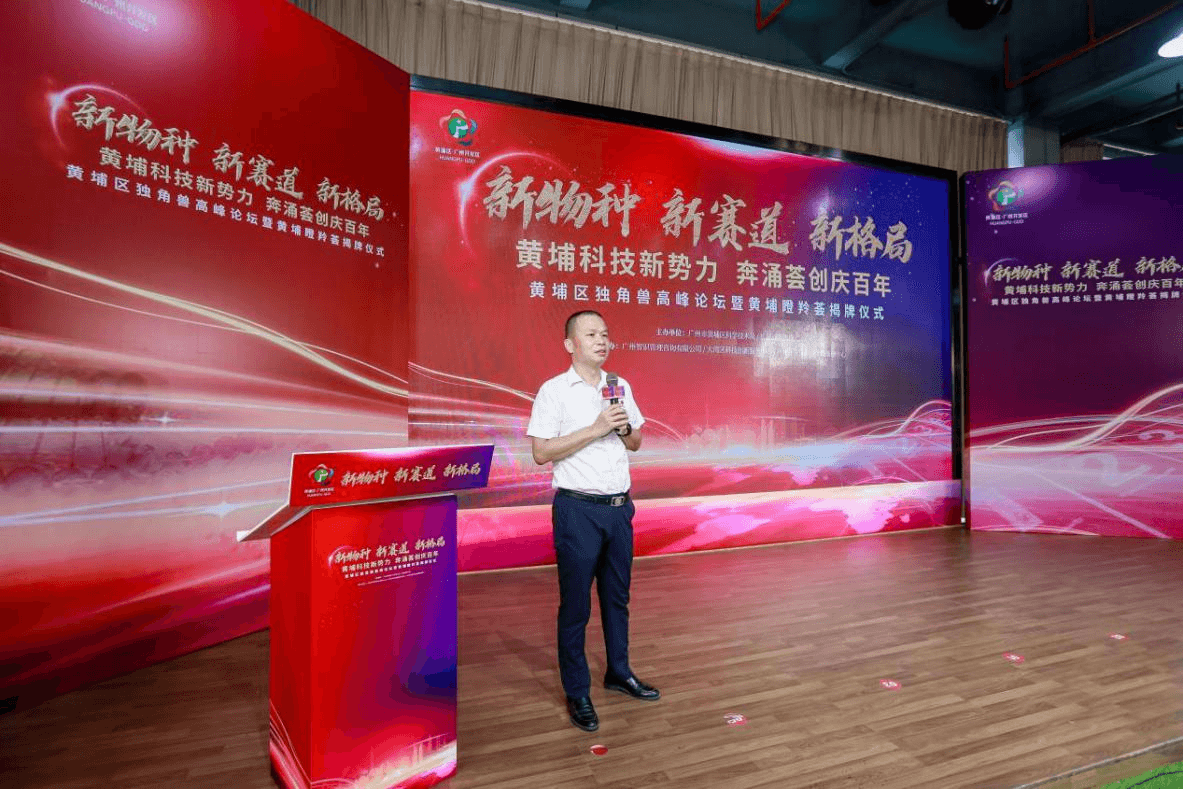 It has been consecutive 8 years since V-SOL has been awarded the title of "Gazelle Enterprise",it was recognized as the first batch of gazelle enterprises in Guangzhou Development Zone in 2013. Gazelle enterprises refer to high-tech enterprises that have entered the high-growth stage with the support of technological innovation. Being entitled as one of the Top 20 Gazelle Enterprises in the Huangpu District and Guangzhou Development Zone in 2020 is an affirmation of our company's scientific research and innovation capabilities.And high-growth and high-innovation development achievements once again inspired us to insist on the determination of specialization and refinement, distinguished and innovative .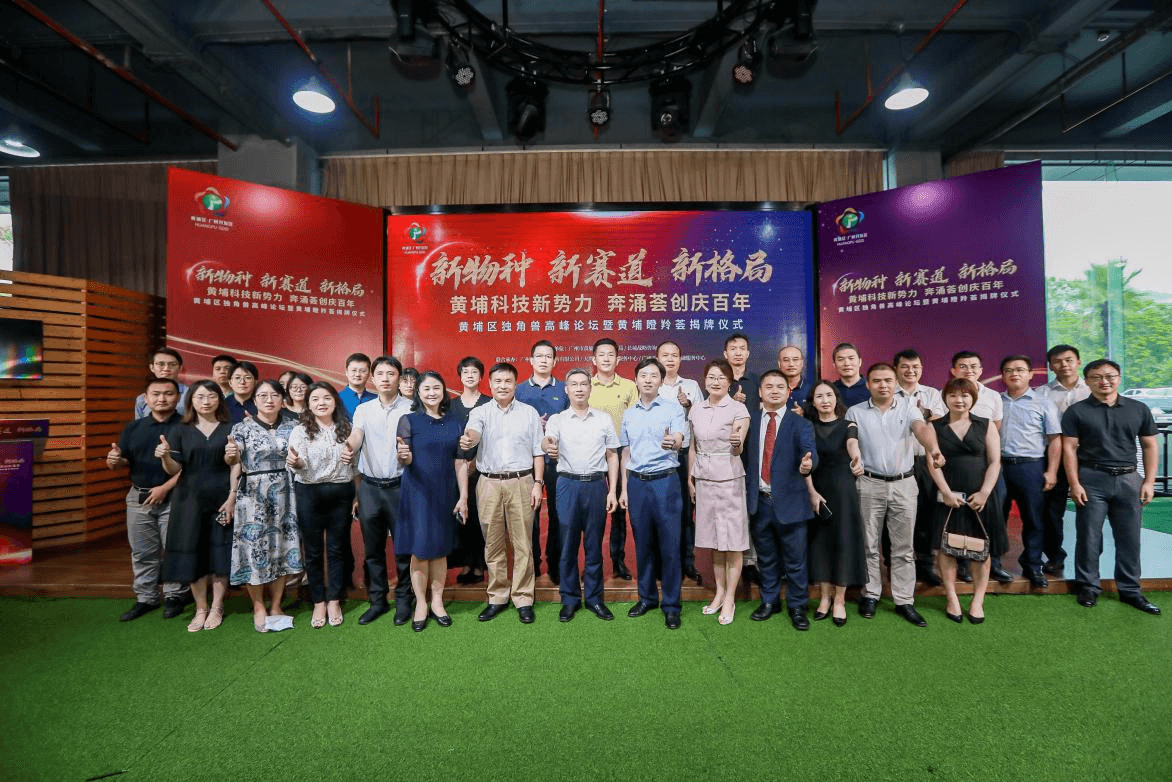 In the future, V-SOLUTION will continue to adhere to the business policy of "innovation-driven development, quality-casting brand" ,further promote enterprises to achieve high-quality technological innovation.And promote the industrialization of high-value scientific and technological achievements, and assist in the construction of global broadband access infrastructure striving to be optical fiber The leading brand in the field of communication access!

In addition to being a leader in the wired broadband access market, V-SOL has also begun to enter the wireless broadband access market in 2020.
The subsidiary SMILEMBB of V-SOL focuses on the R&D and sales of 4G/5G data terminal products.
Recently SMILEMBB launched high-performance 4G CPE:XRC5242.
The XRC5242 is an indoor 4G CPE product that uses the most mature platform in the industry: ZTE Microelectronics 7520V3e to provide customers with a variety of different application scenarios and extremely fast user experience.