SmileMbb 4G LTE MiFi Router

4G LTE CAT4 | 150Mbps High-Speed | 2150mAh Battery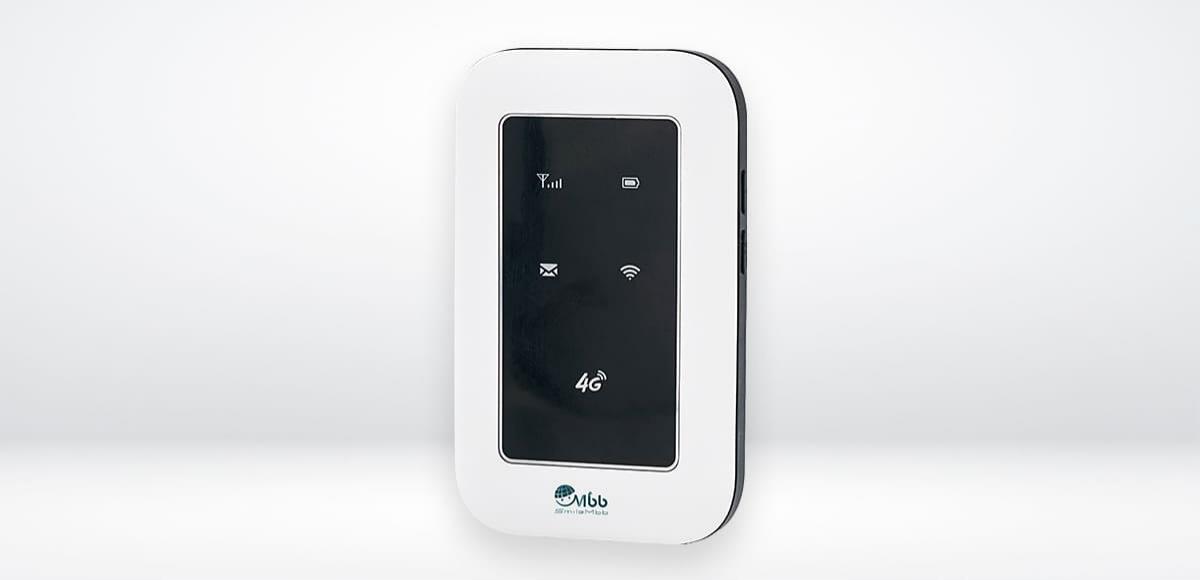 Pocket-Size, Impressively Lightweight

4G LTE MiFi Router is small and lightweight, You can easily carry it around
and access WiFi at home, in the office, on trips or anywhere you go.



Global Band Coverage, Global Operators Availability

4G LTE MiFi Router Supports Global Working Frequency
Access to Internet Anytime & Anywhere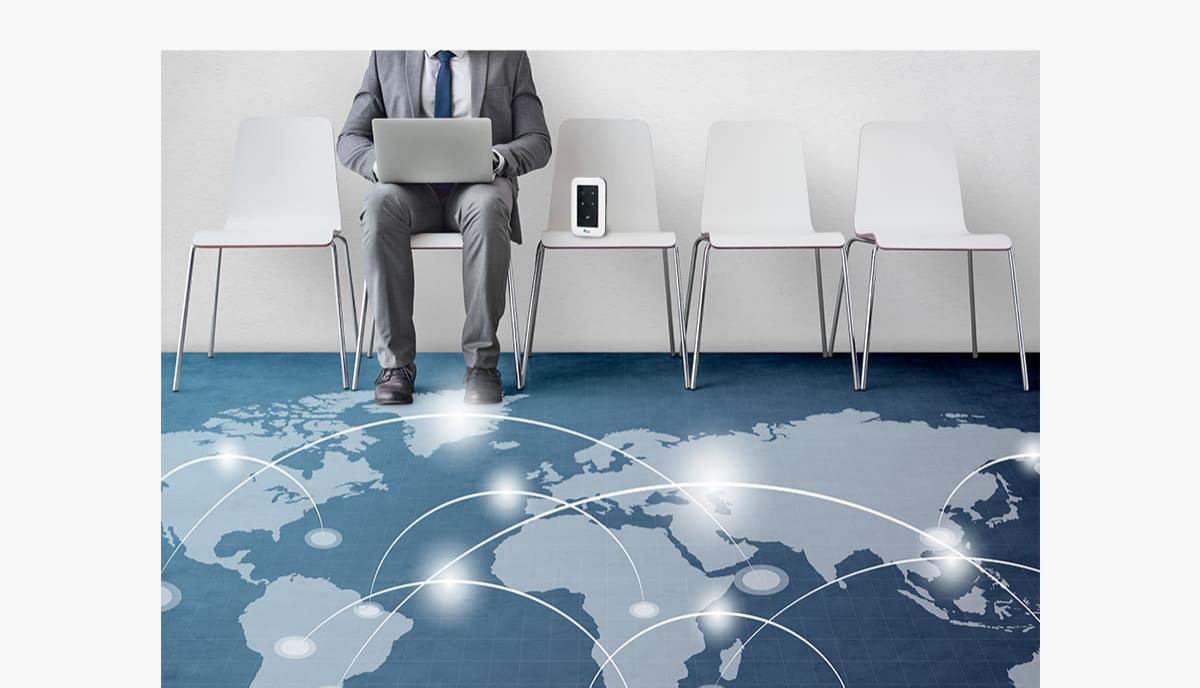 Power Saving Mode
Ultra Long Working & Standby Time


4G LTE MiFi Router Intelligent Power Saving Algorithm
makes it more energy efficient which allows you connect with the internet world longer time on the go.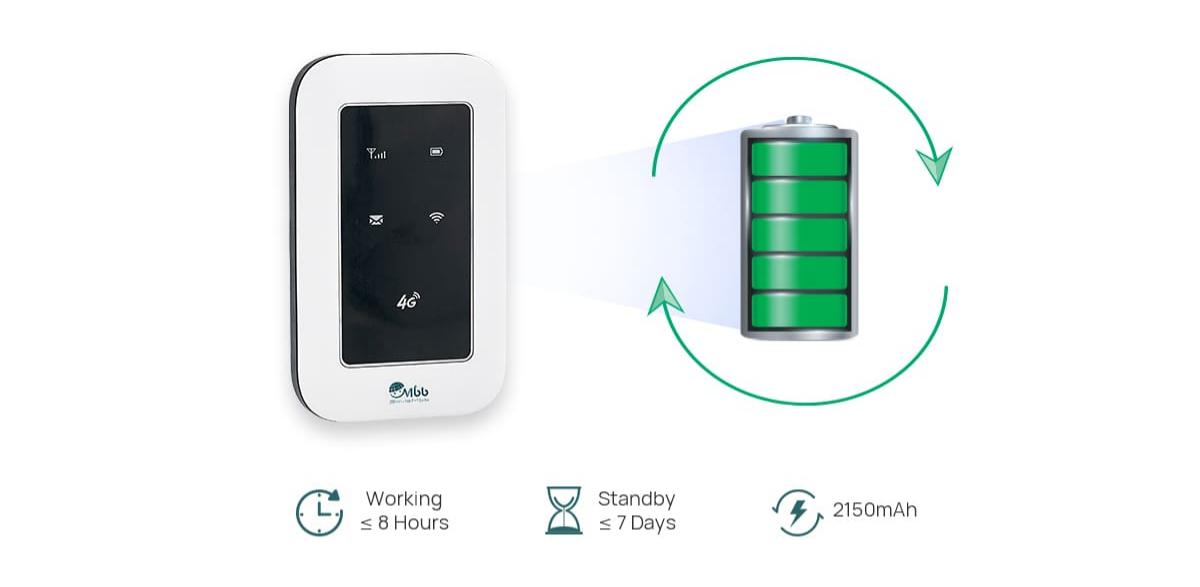 Stay Connected Together

4G LTE MiFi Router allows you and your friends' cellphones,
tablets and other devices connecting with the internetunder the same roof, up to 10 WiFi devices,
while you enjoy reunion time with them.