SmileMbb 4G MiFi Router

4G LTE CAT4 | 150Mbps High-Speed | 2150mAh Battery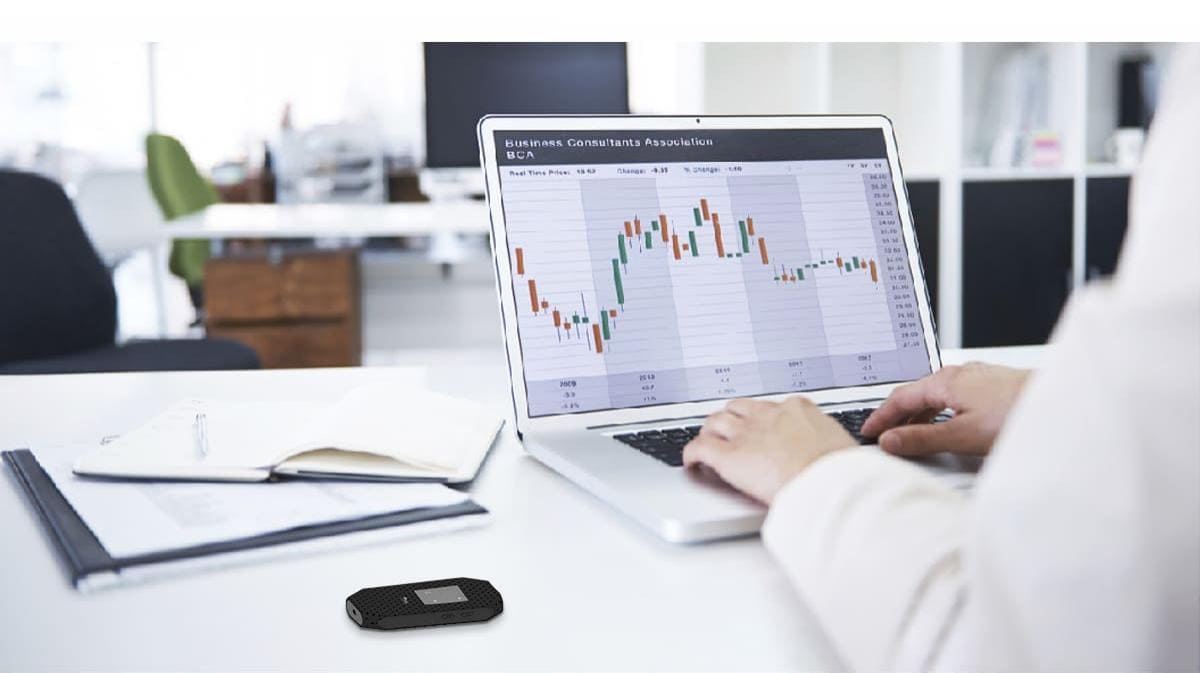 Easy & Fast WiFi

Just insert a Micro-SIM card, and you will get up to 150 Mbps download speed, and 50 Mbps upload speed.
Enjoy LTE Cat4 high speed anywhere & anytime.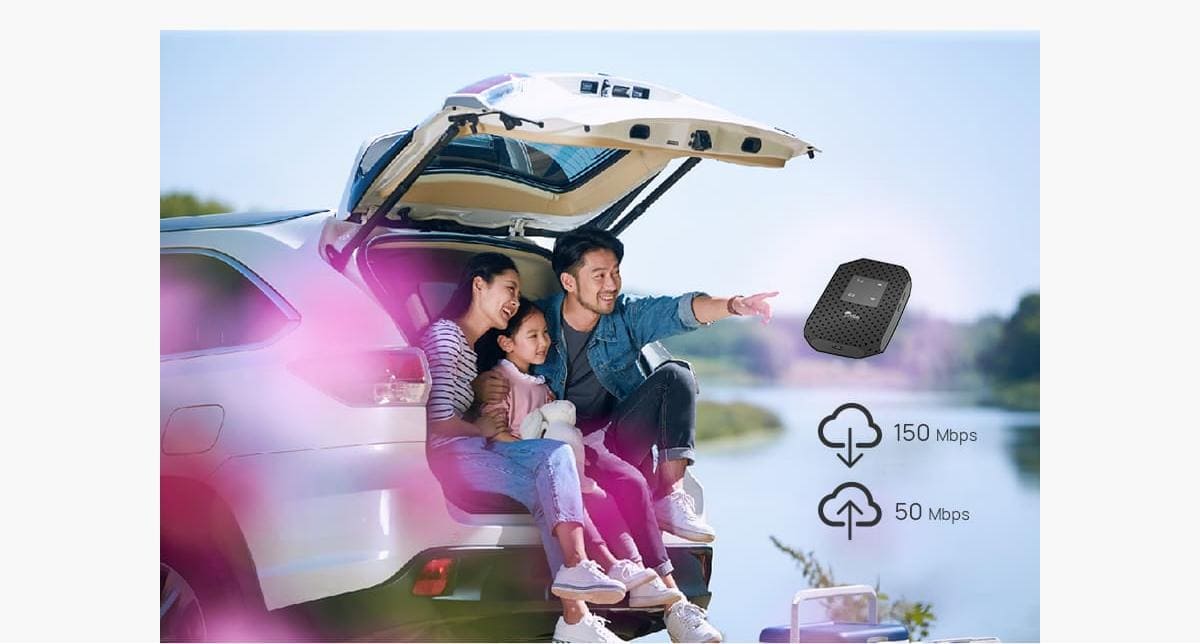 Expand Your WiFi Coverage

Connect SmileMbb 4G MiFi Router with your another router in your home to boost the existing WiFi signal and deliver coverage to more spaces.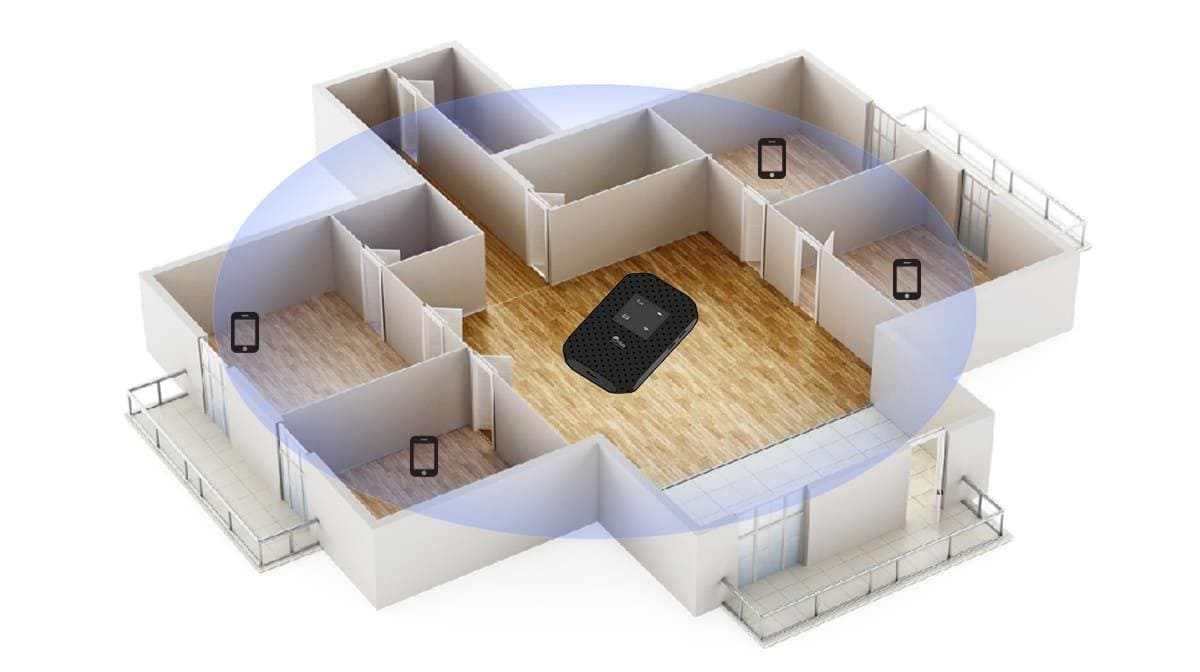 Long Working Time

SmileMbb 4G MiFi Router can work for a long time with special power consumption management
and the intelligent power saving algorithms.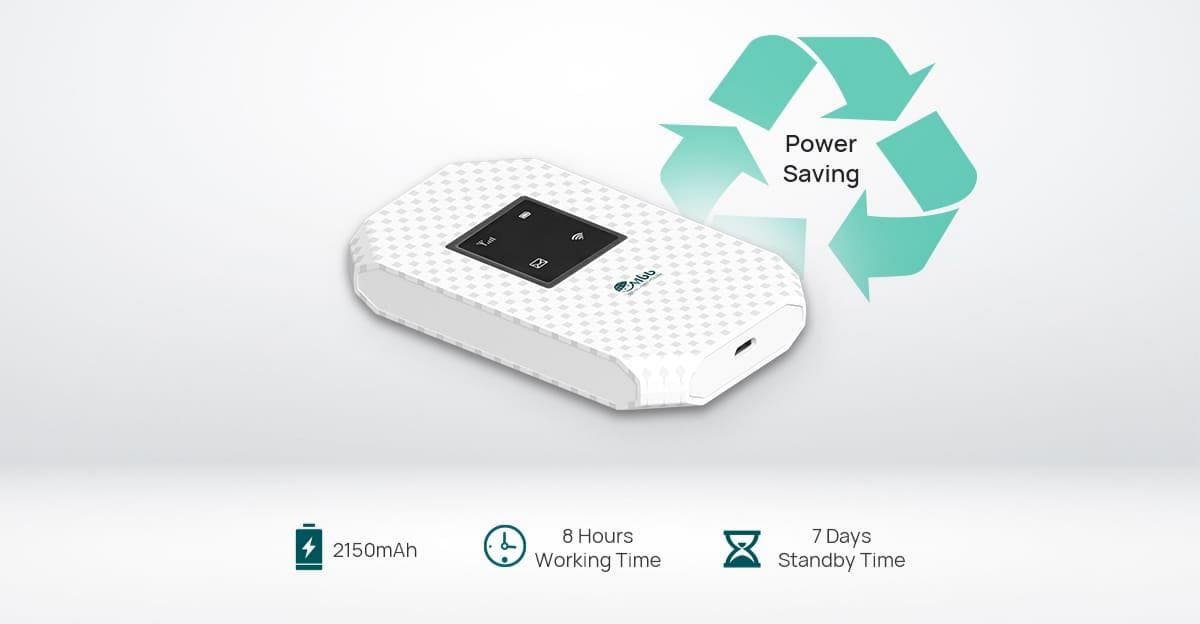 Portable Mobile WiFi

SmileMbb 4G MiFi Router is Portable design. It's super thin and lightweight,
you can keep it in your pocket or bag, and turn it on whenever you need WiFi.