SmileMbb 4G Outdoor CPE Router

3GPP R10/11 CAT6 | CBRS Supported | PoE Power Supply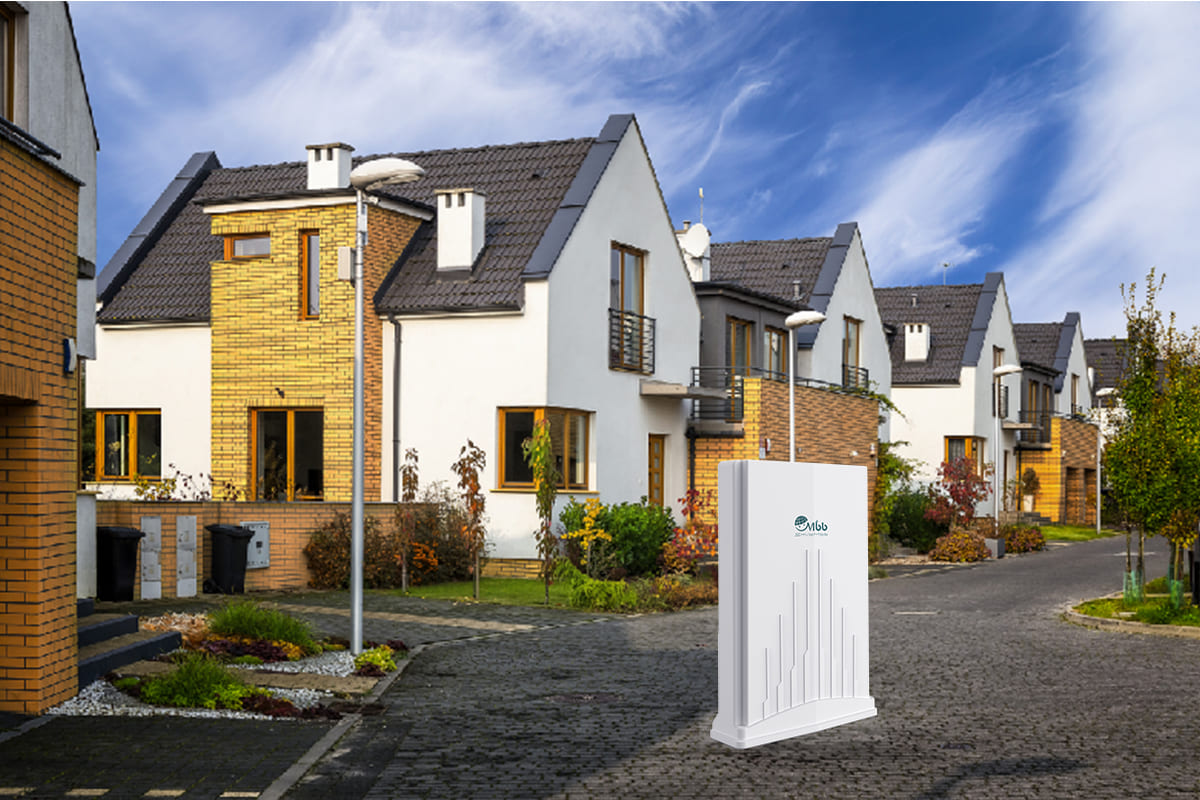 Take High-Speed Network to a New Level

Adopting 4×4 MIMO, XKC7243 4G outdoor CPE Router doubles the peak LTE speed to 300 Mbps.
The newly designed LTE antennas receive more signals, thus further enhance the speed.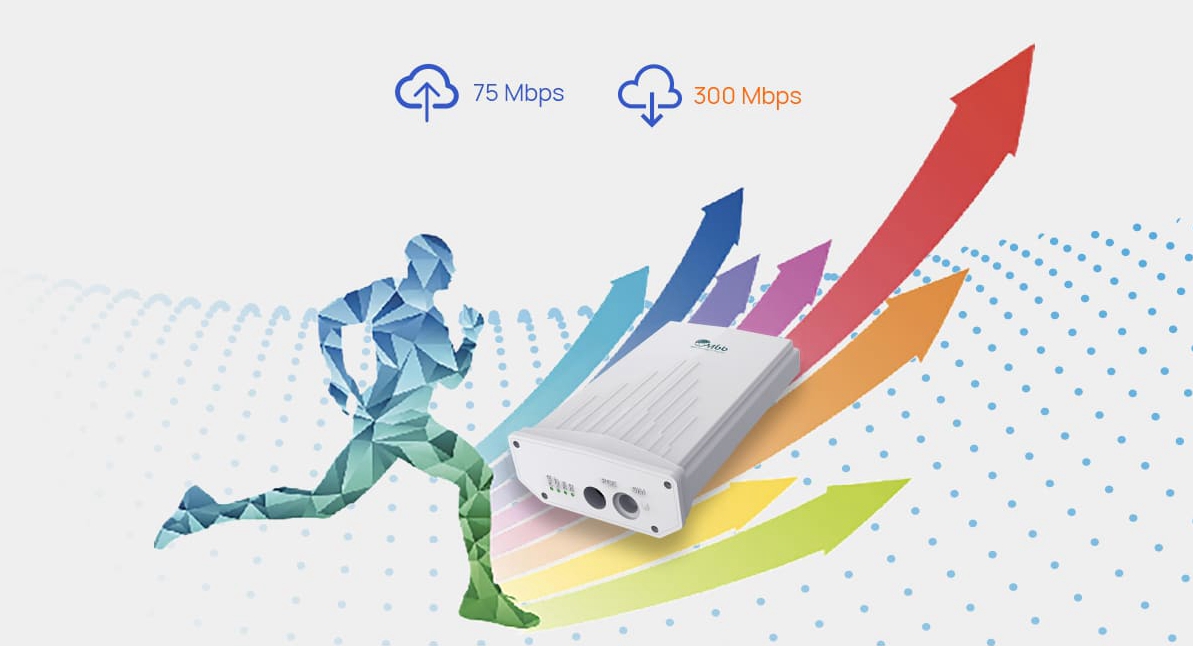 Refined industrial design UP to IP65 protection
XKC7243 4G outdoor CPE Router, designed in industrial grade.
With features as IP65 water-proof, shock-resistant and lightning-protection,
it can ensure the quality of wireless communication under different out-door environments.


Easy Installation
XKC7243 4G outdoor CPE Router is installed outdoors to better accept 4G signal,
especially in 4G weak signal area.
Flexible installation: wall and pole mounted.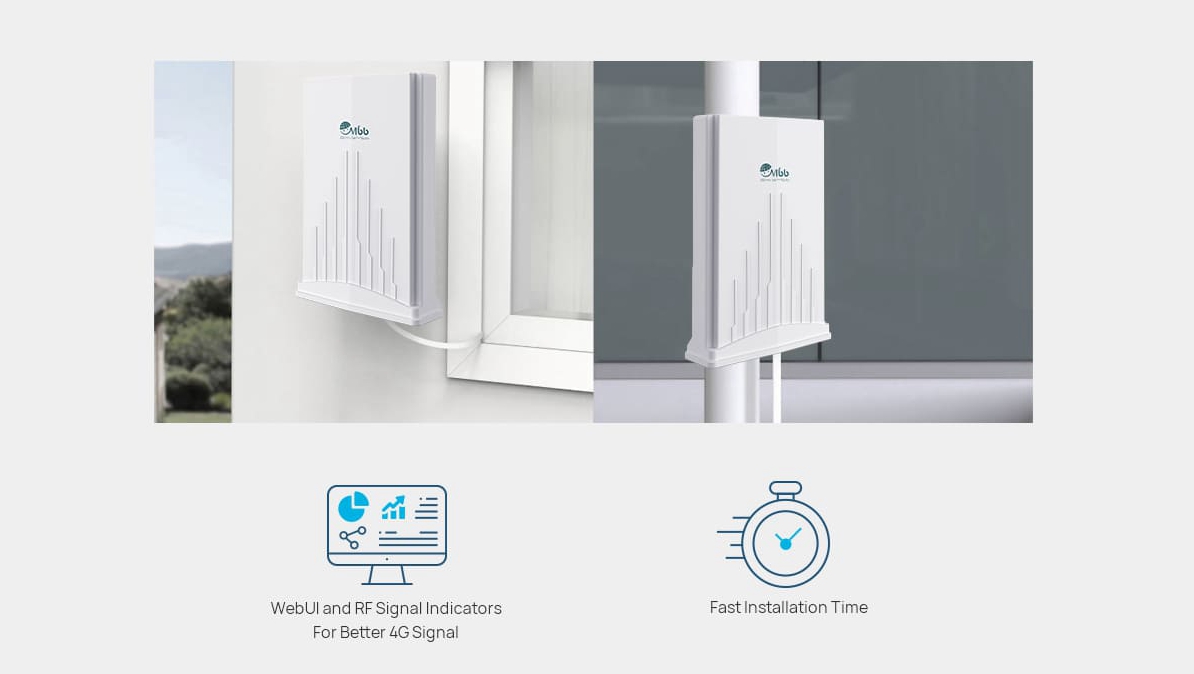 Application Scenario
4G Outdoor CPE Router is able to integrate with a WiFi router,
it may facilitate operators to improve transmission efficiency to
deliver long-range wireless broadband services to domestic homes or even business private lines.