SmileMbb 5G Indoor CPE

Super Uplink | 3.5 Gbps Downlink Rate | WiFi 6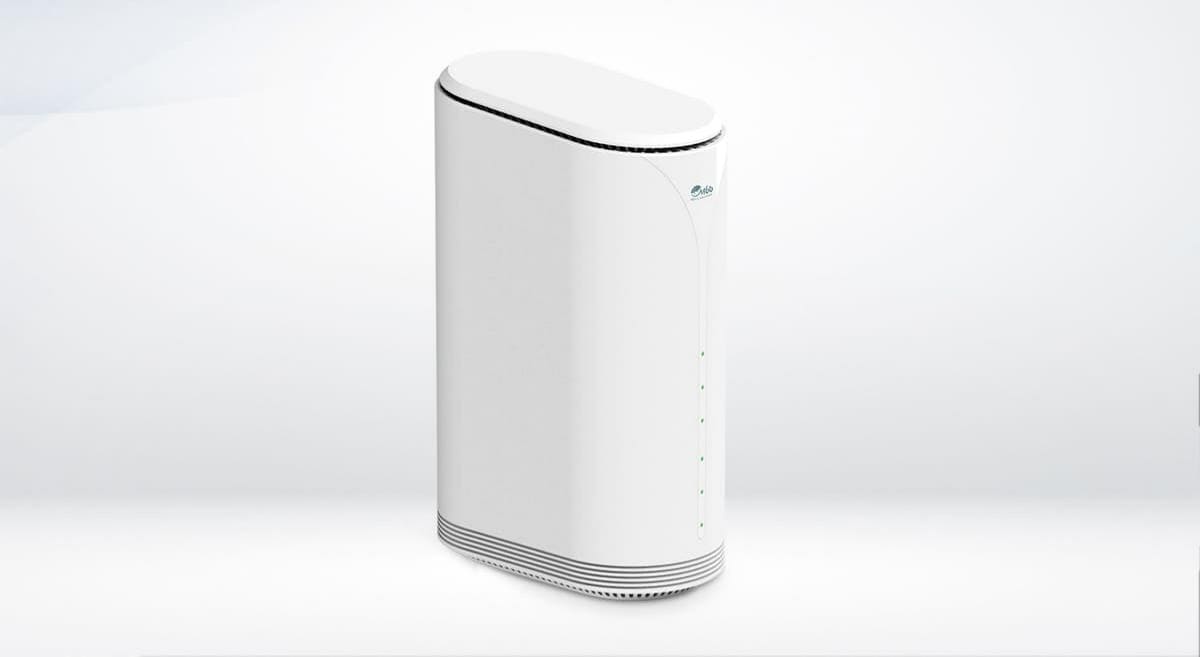 Qualcomm X55 Platform

Enjoy 5G Full Speed Experience



DBS WiFi6 AX Technology
Speed Up Your WiFi to 1800Mbps


Adopting High performance Chipset WiFi Solution. 5G router support WiFi6 and 2*2 MIMO for both 2.4G & 5G, the speed of WiFi boosted to 1800 Mbps on dual bands.



Rich Connection Modes
Facilitate Innovation in the 5G Industry


The SmileMbb 5G CPE supports both 4G / 5G networks and fix-line networks. You will get more stable and fast WiFi connection.It can bring consumers an ultra wideband Internet access experience similar to optical fiber.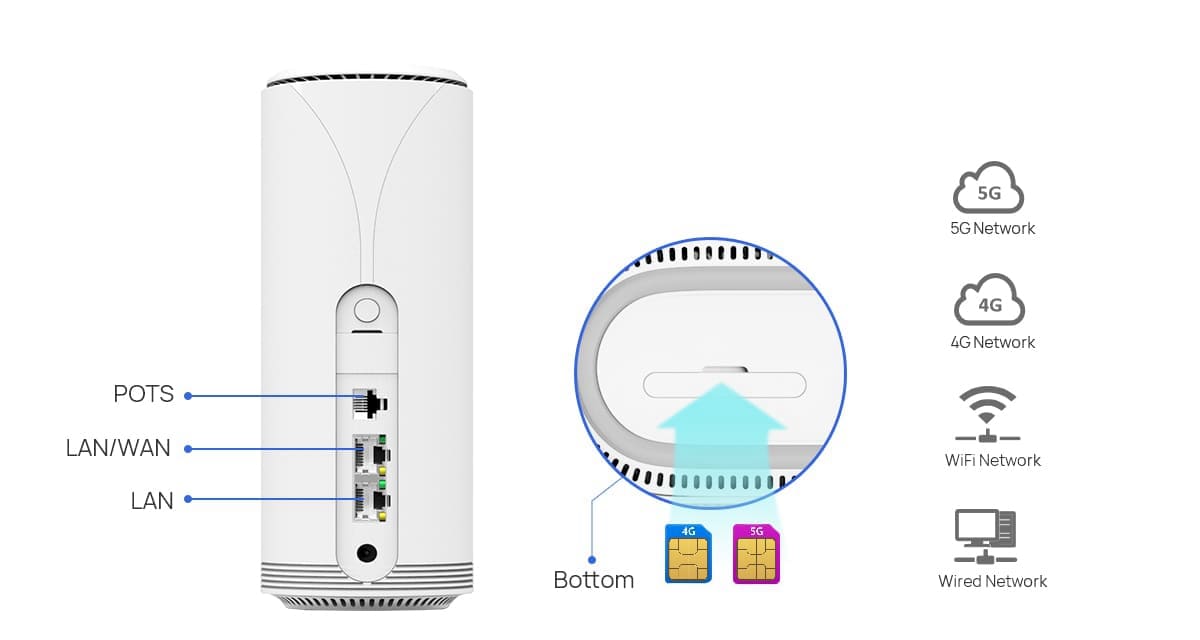 Smart Antenna Design
Cover More Space with Stronger Signals


Smart ANT algorithm allows WiFi 5G router to choose better signals independently.
High gain directional antenna, covering more distance then better speed
can still be obtained away from the base station. Omnidirectional antenna ensures 360°high-speed CPE connection.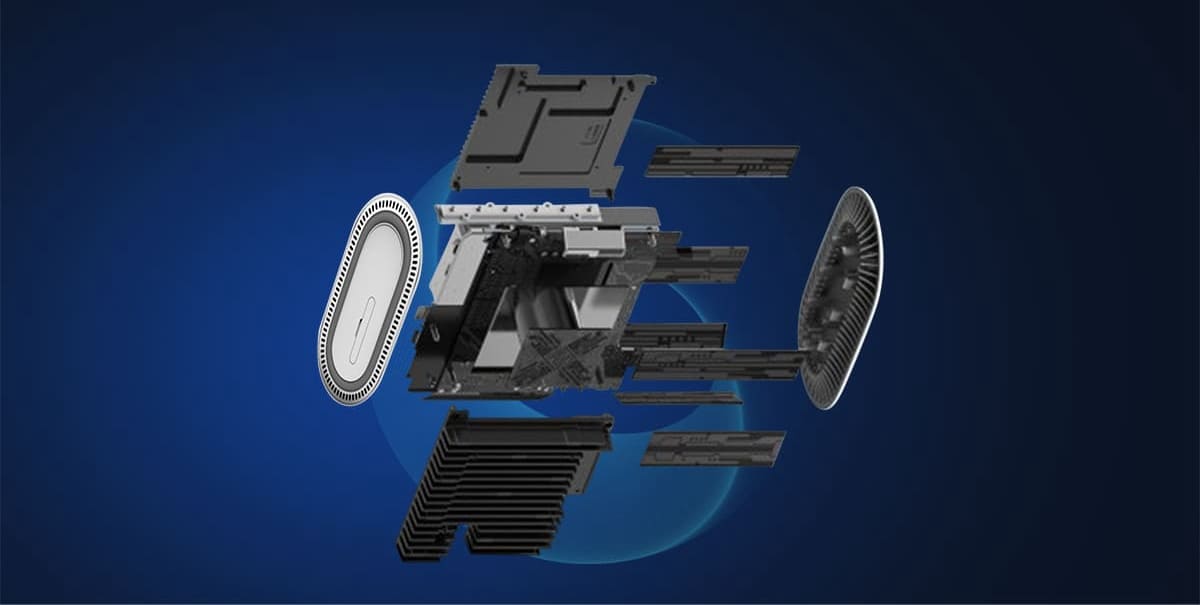 Exquisite Industrial Design
Improving the Cooling Efficiency

SmileMbb WiFi 5G router adopts vertical chimney air duct, aerodynamic self-accelerating heat dissipation.
It built-in customized high thermal conductivity radiator and
core chips are equipped with Thermal phase change materials.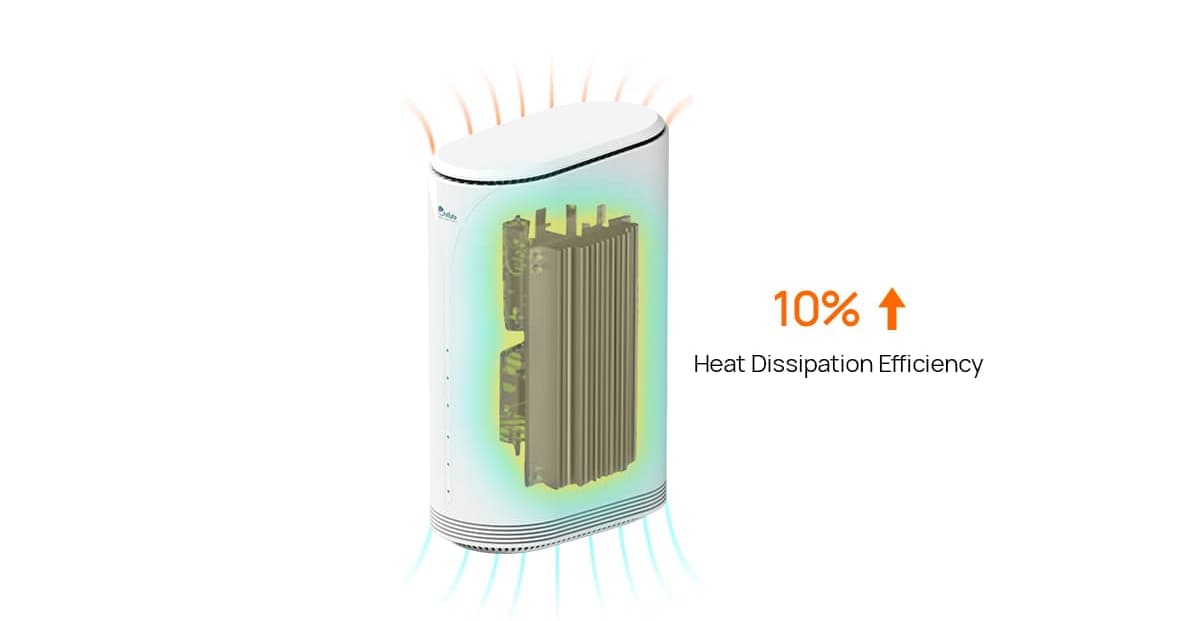 Play & Plug, Ensure Any Place Convenient to Use

With 5G signal coverage, 5G router with sim card slot will provide high-speed WiFi for you to enjoy.