SmileMbb 4G LTE CPE WiFi Router
4G LTE CAT4 | WiFi4 | External Antennas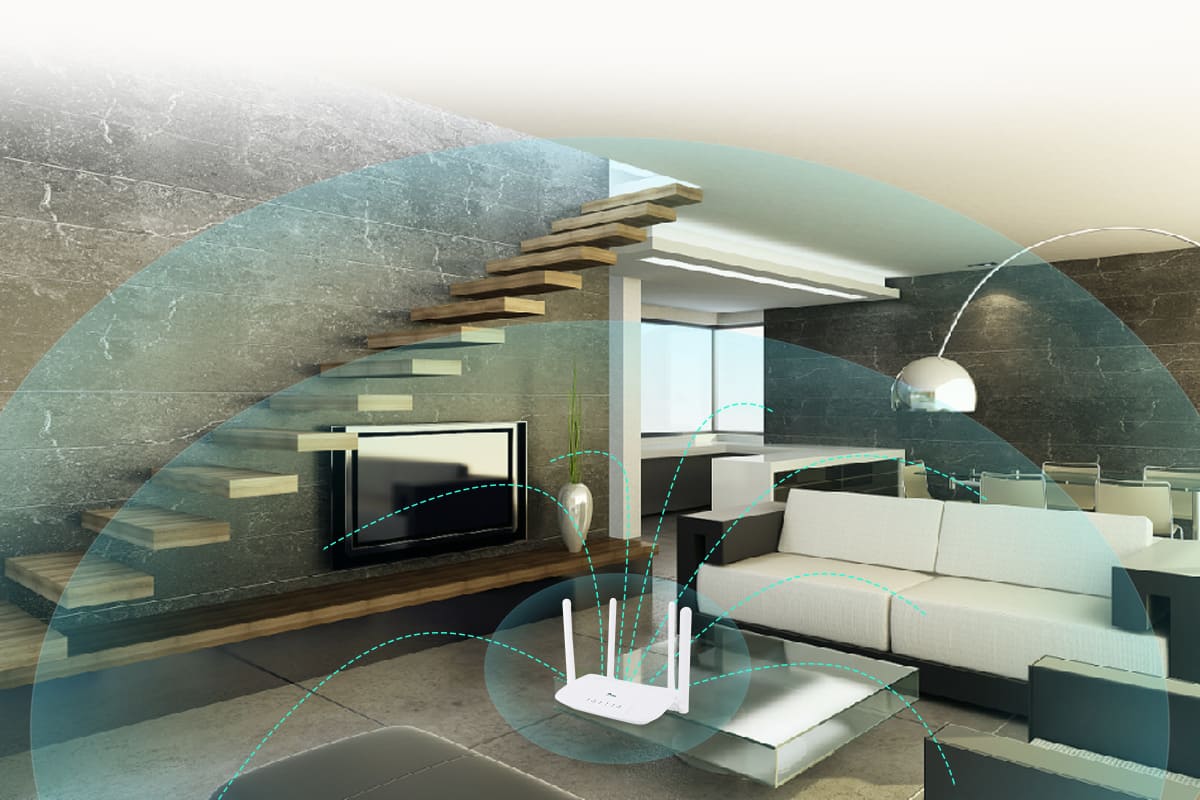 4G/WAN Network Available, Internet Always

Support 4G/RJ45(WAN) network backup, Ethernet can be always connected through DSL or PON CPE even when 4G network failed, guarantee the smoothness of video conference, business presentation etc.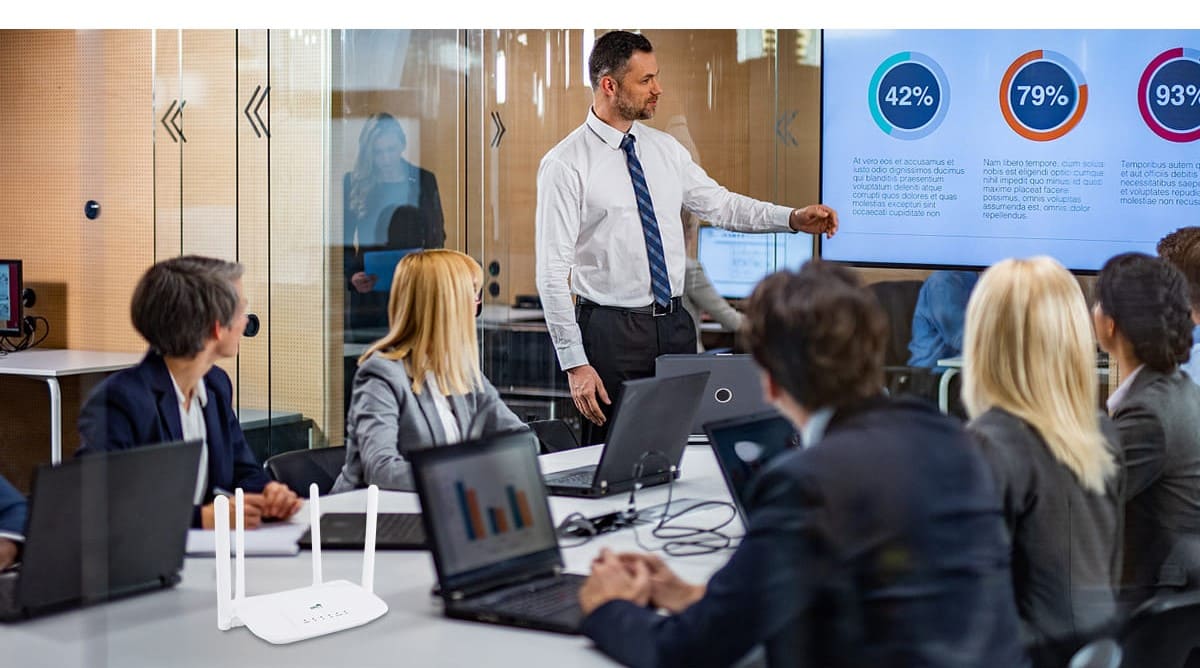 High Gain 4 External Antennas, More coverage

With 2 external WiFi antennas and 2 external LTE antennas, 360 degree super powerful signal coverage.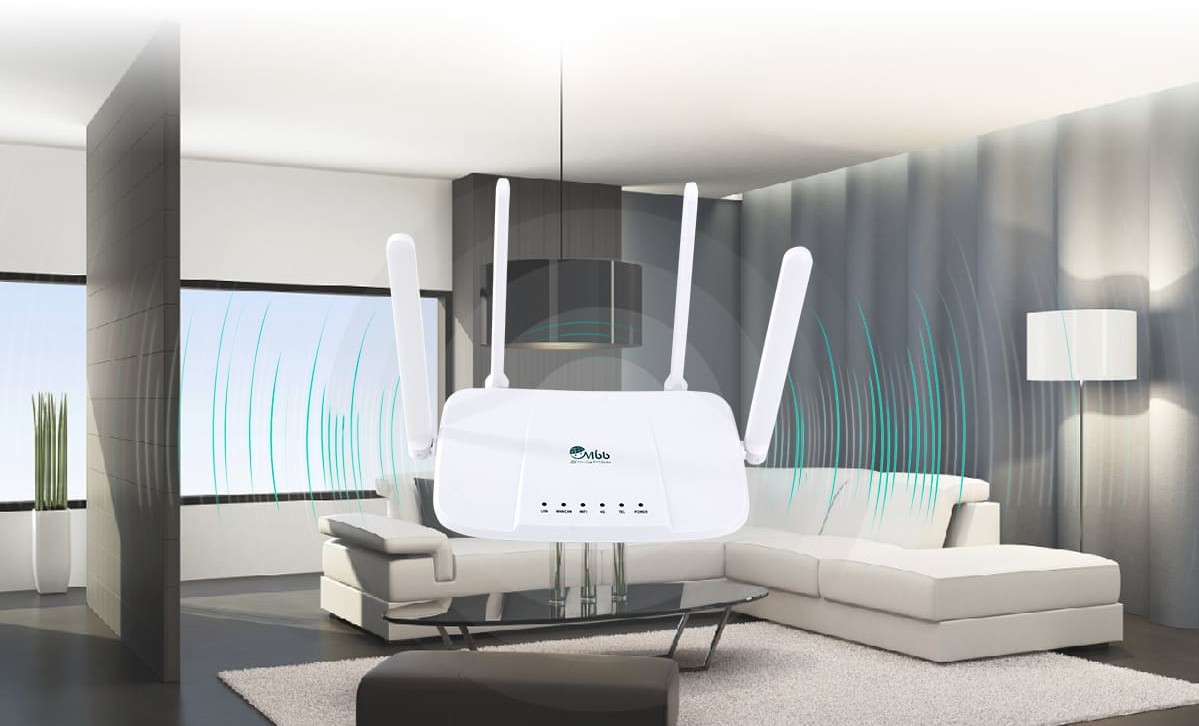 WiFi4 OFDM, Connect More Devices

Built-in highly advanced WiFi chipset which allows 32 WiFi devices on the same network;
with OFDM, ensuring smooth and stable performance when connecting to multiple devices.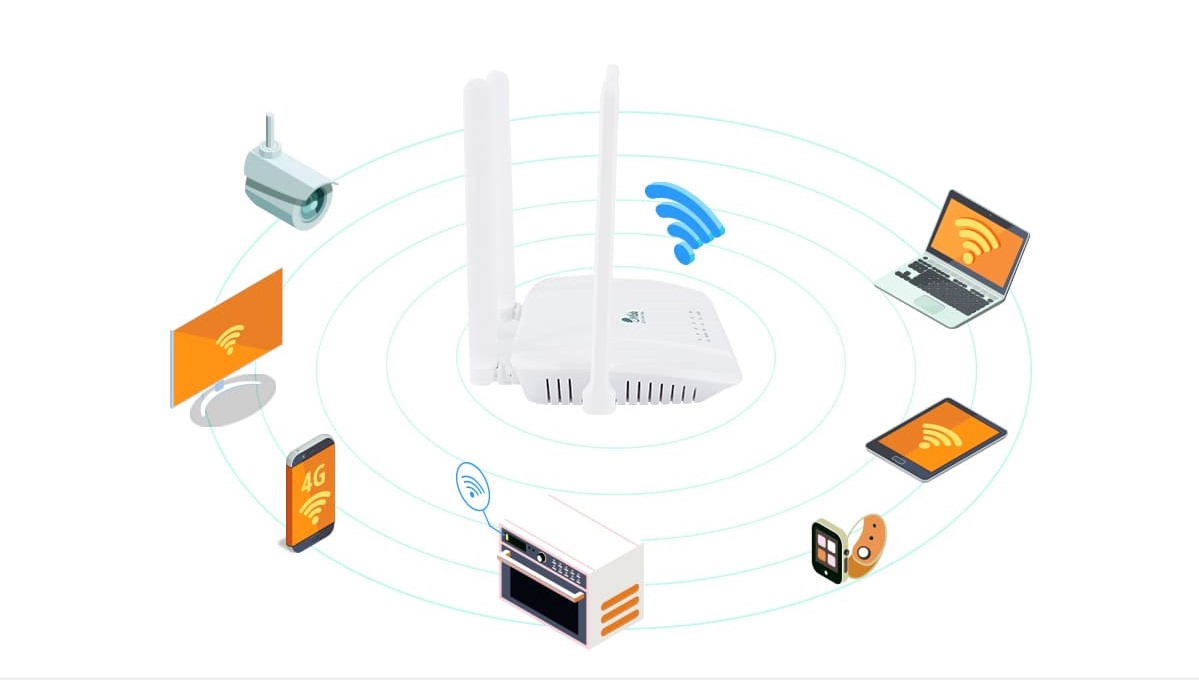 Plug & Play , WiFi Anywhere

Plug in the SIM card, connect your phone, laptop and other WiFi devices to the
4G LTE CPE WiFi router, you'll get internet anywhere you go.