LTE Cat6 CPE | XKC7241

SmileMbb LTE CAT6 Wireless Router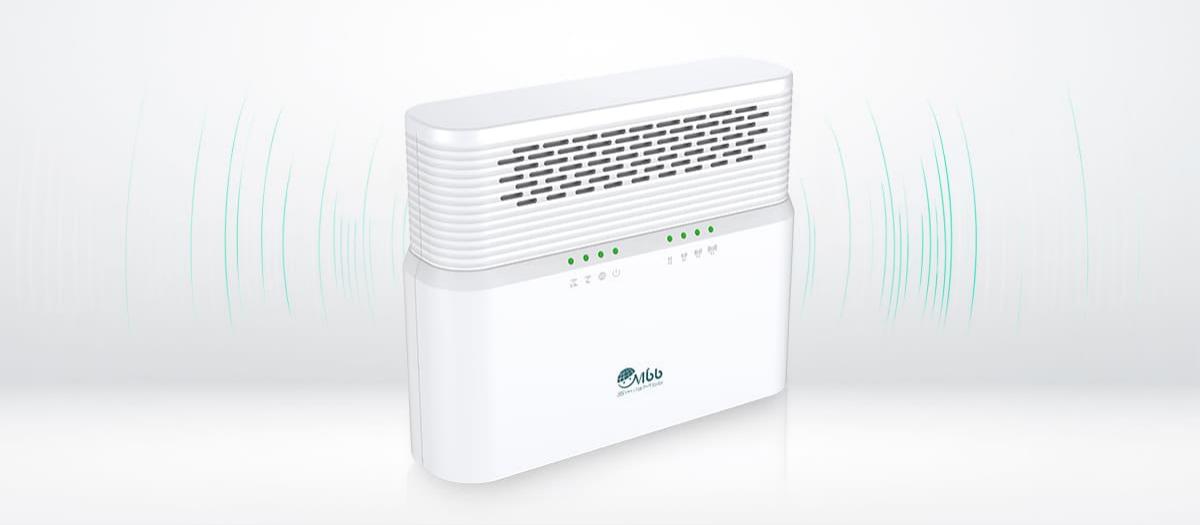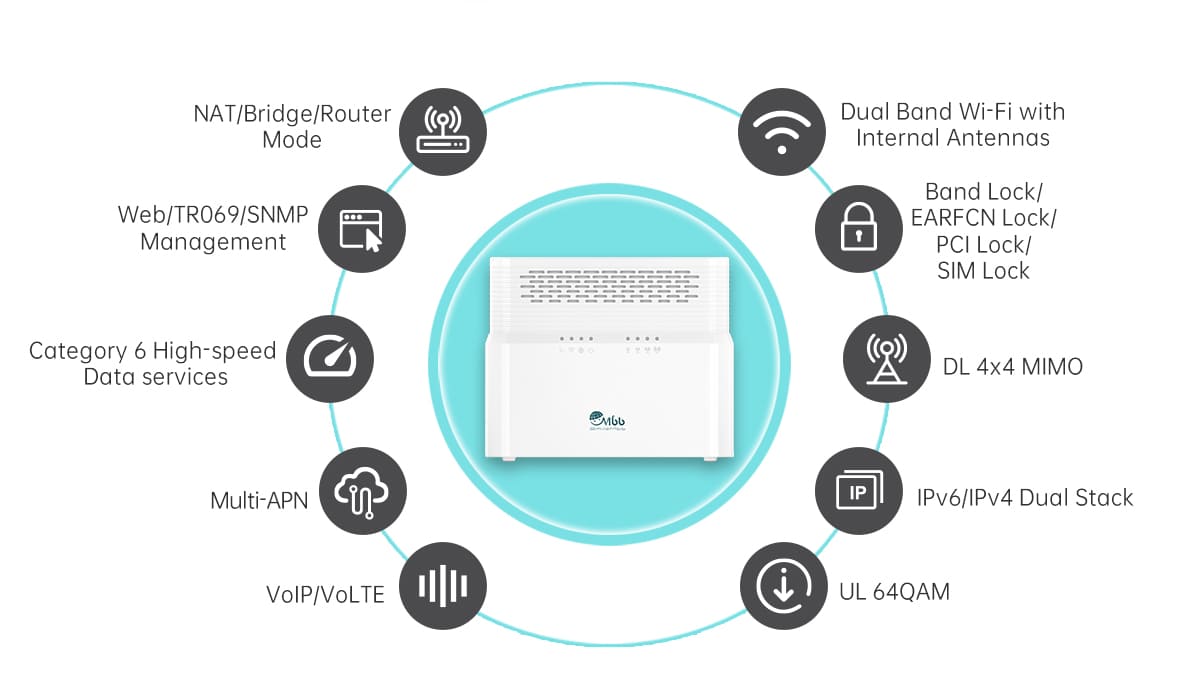 Plug & Play
WiFi Everywhere and Everytime

SmileMbb 4G CAT6 CPE is easy to set up, just plug in the Micro-SIM card.
Connect your phone,Notebook and other WiFi devices to the router anywhere you go.
From your living room to the gyms, high-speed WiFi follows you.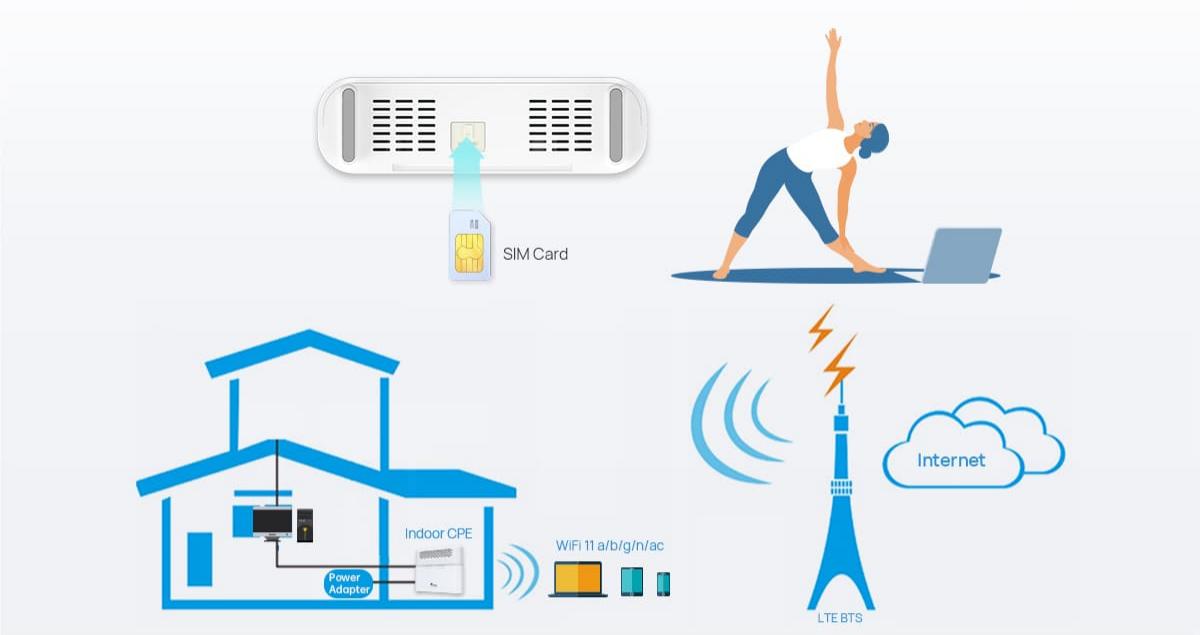 Aplication Scenarios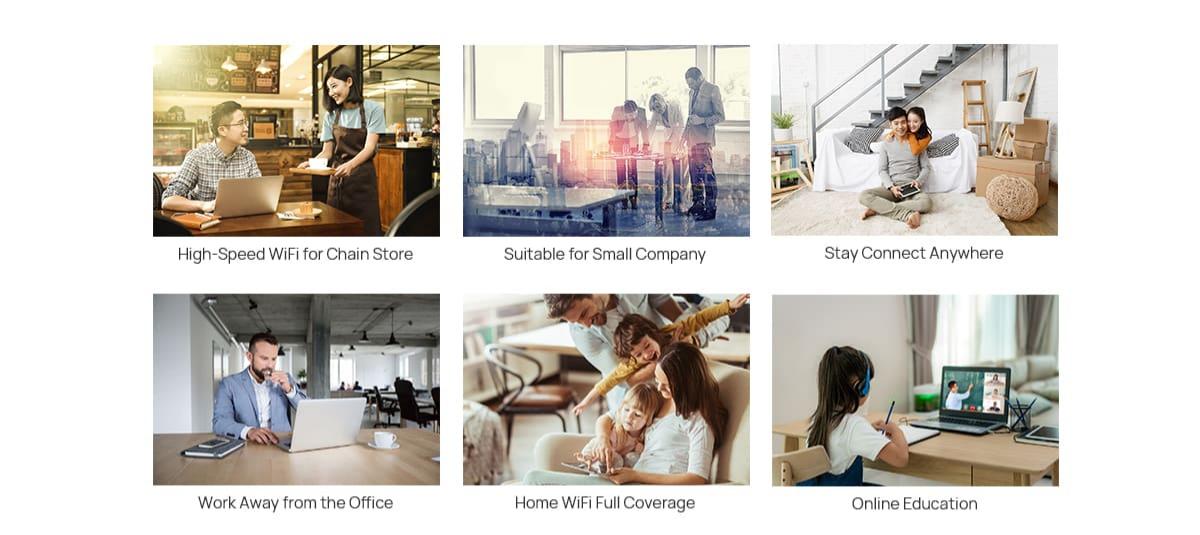 Take High-Speed Network to a New Level

Adopting 4×4 MIMO, SmileMbb 4G CAT6 CPE double the peak LTE speed to 300 Mbps.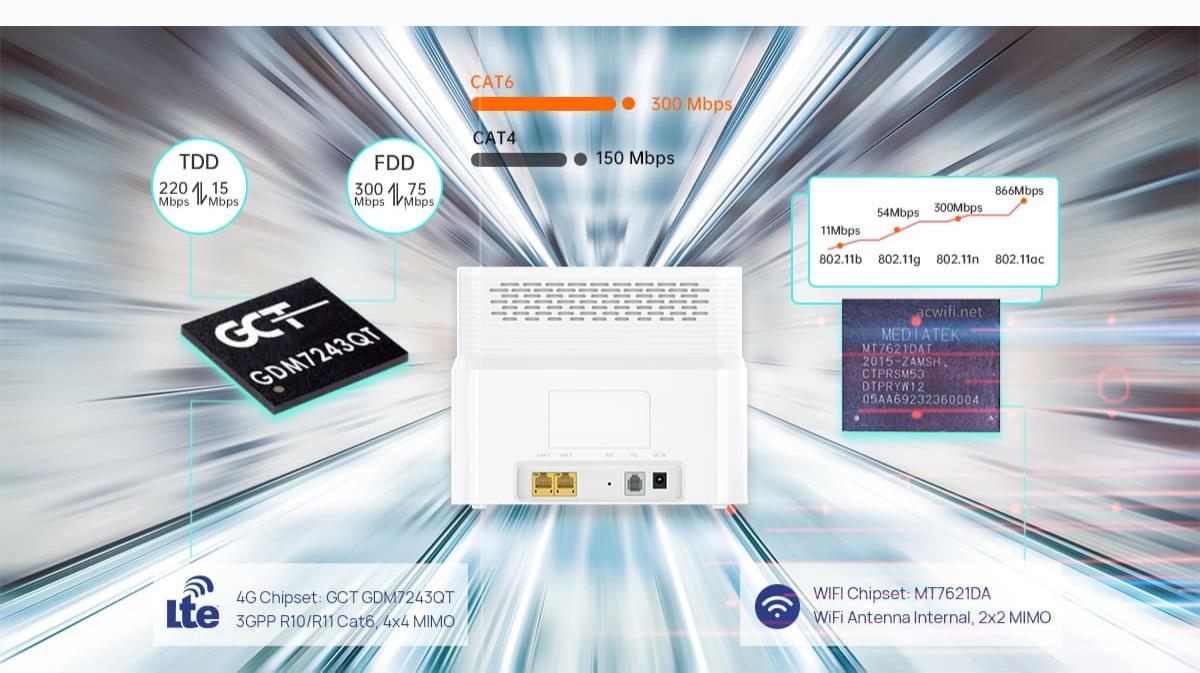 Play Games Smoother and Faster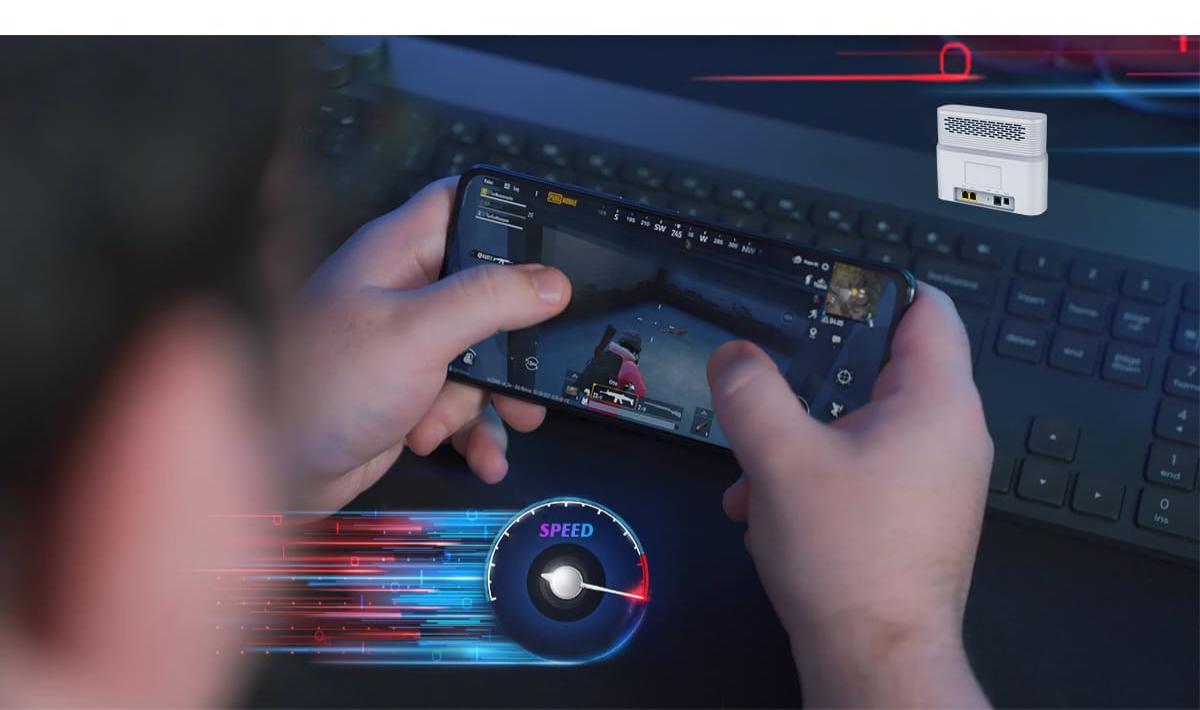 LTE CAT6 CPE XKC7241
Connect to Wired Devices and More

With two Gigabit Ethernet ports, LTE CAT6 CPE XKC7241 can connect to more wired devices for gigabit speed.
With a voice port for telephone(VoLTE or VoIP function).