By Hailey Huang |
15
August 2022 |
0
Comments
The Advantages of 5G NR Industrial CPE Router
Supporting 5G data communication is an important feature of the industrial 5G Wireless Wifi Router, which provides support for the intelligent upgrade of the Industrial Internet of Things.
Compared with 4G data communication, the biggest advantage of the 5G network is high-speed, low latency, and large capacity. In the same dense device access area, 5G speed and stability are better than 4G, which meets the communication needs of IoT devices. The 5G data communication frequency band's downlink peak data rate can reach 4Gbps.
In the next article, we will introduce the main advantages of 5G Industrial CPE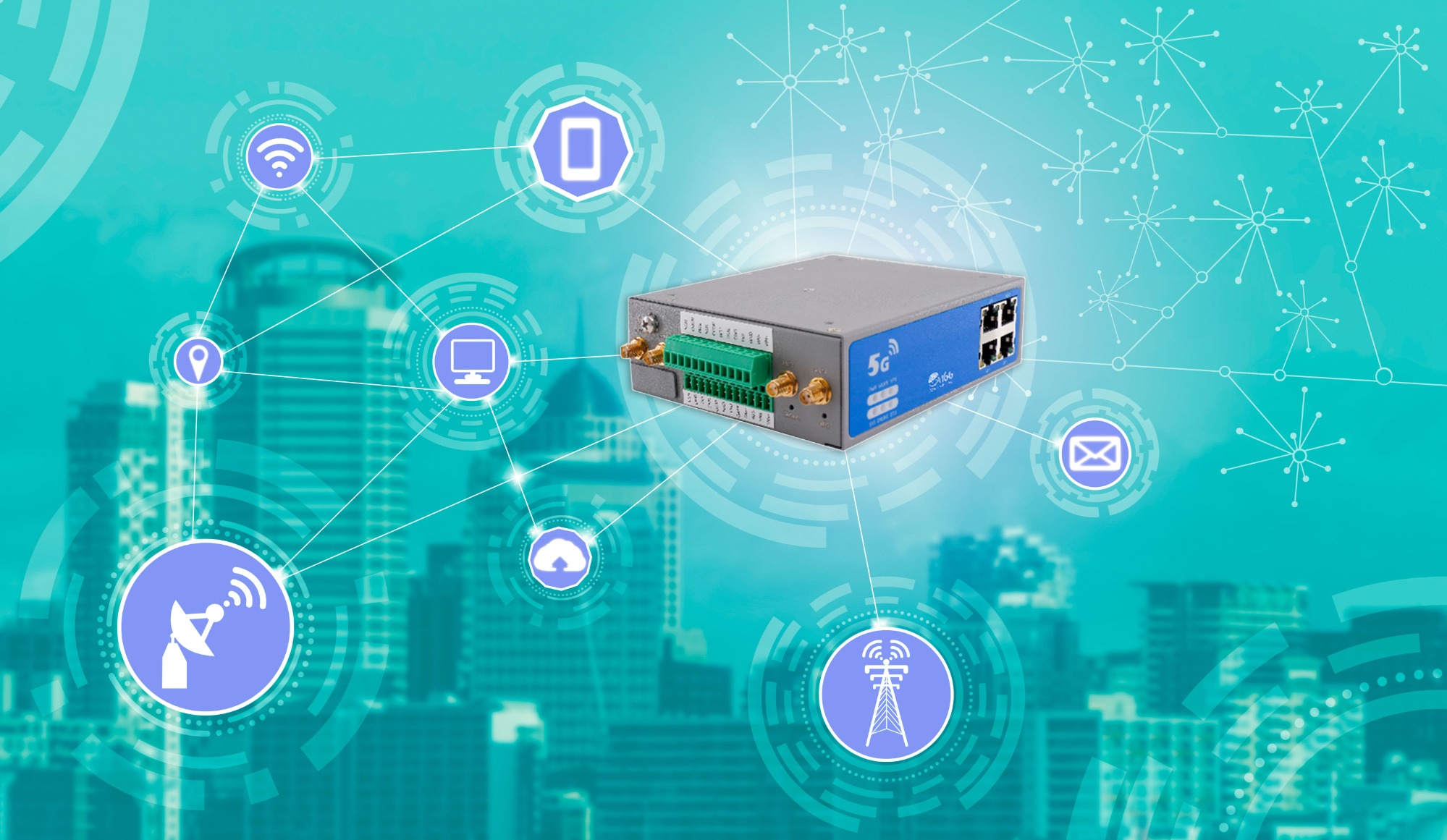 Part I. What are the advantages of 5G Industrial CPE

1. Powerful
Industrial 5G router with cameras, video, data acquisition, protocol conversion, wireless router, and other functions. A set of equipment can achieve the functions of multiple devices, reducing the consumption of multiple device management.
2. Alarm linkage shooting
Industrial 5G router can automatically capture PLC or sensor data with camera record linkage alarm or change, and regularly upload video or pictures to facilitate data monitoring and on-site monitoring.
3. Multi-center management
Integrated 5G network, WAN, WIFI, and other communication methods, optional NB-IOT communication method, support wired and wireless mutual backup, support multi-center communication, 5G Industrial router can communicate with multiple back-end servers at the same time, more convenient management.
4. Large-scale centralized monitoring
5G a screen can monitor hundreds of live videos, the top pop-up alarm video, and data videos on the same screen, saving a lot of manpower and material resources.

5. Support remote management
5G Industrial Routers can now achieve on-site standardized access to complex models in Industrial scenarios, which can be used not only for data center computing and storage, but also for remote control, remote maintenance, and remote publishing. In equipment remote maintenance, computer technology wireless Industrial gateway can realize remote maintenance and management of engineering machinery and process systems, remote maintenance and management of water treatment equipment, and solve rare remote processing problems.


Part II. 5G Industrial CPE Applications

Due to the 5G Wireless Router Sim Card Industrial with ultra-low latency feature, it can be applied in different fields, such as remote monitoring, remote management, data collection, and other applications.
Meanwhile, the low-latency feature of 5G data communication can greatly reduce the delay of remote operation, truly realize real-time operation, and avoid operational limitations caused by communication delays. SmileMbb XYB5551 Industrial 5G CPE Sim can effectively reduce the delay, ensure stable data communication, improve the data transmission rate and monitoring efficiency, and provide high-speed lossless data acquisition and transmission, such as files, pictures, sound, video, etc., to achieve remote intelligent and precise control.
As the 5G smart Router with a large-traffic communication function, it can support large-scale data collection and communication transmission requirements, and the 5G Industrial CPE is designed with a wealth of industry application interfaces, including Gigabit Ethernet ports, RS485, RS232, Relay interfaces, Micro SD card interface, ESim interface, Micro SD card interface, etc., meet the access of Industrial, electric power, production, logistics, urban management, and other industries equipment access, greatly reducing the deployment of communication networks difficulty. The rich interfaces of the 5G Industrial CPE can connect more front-end devices at a high speed, and build a powerful intelligent IoT system for you.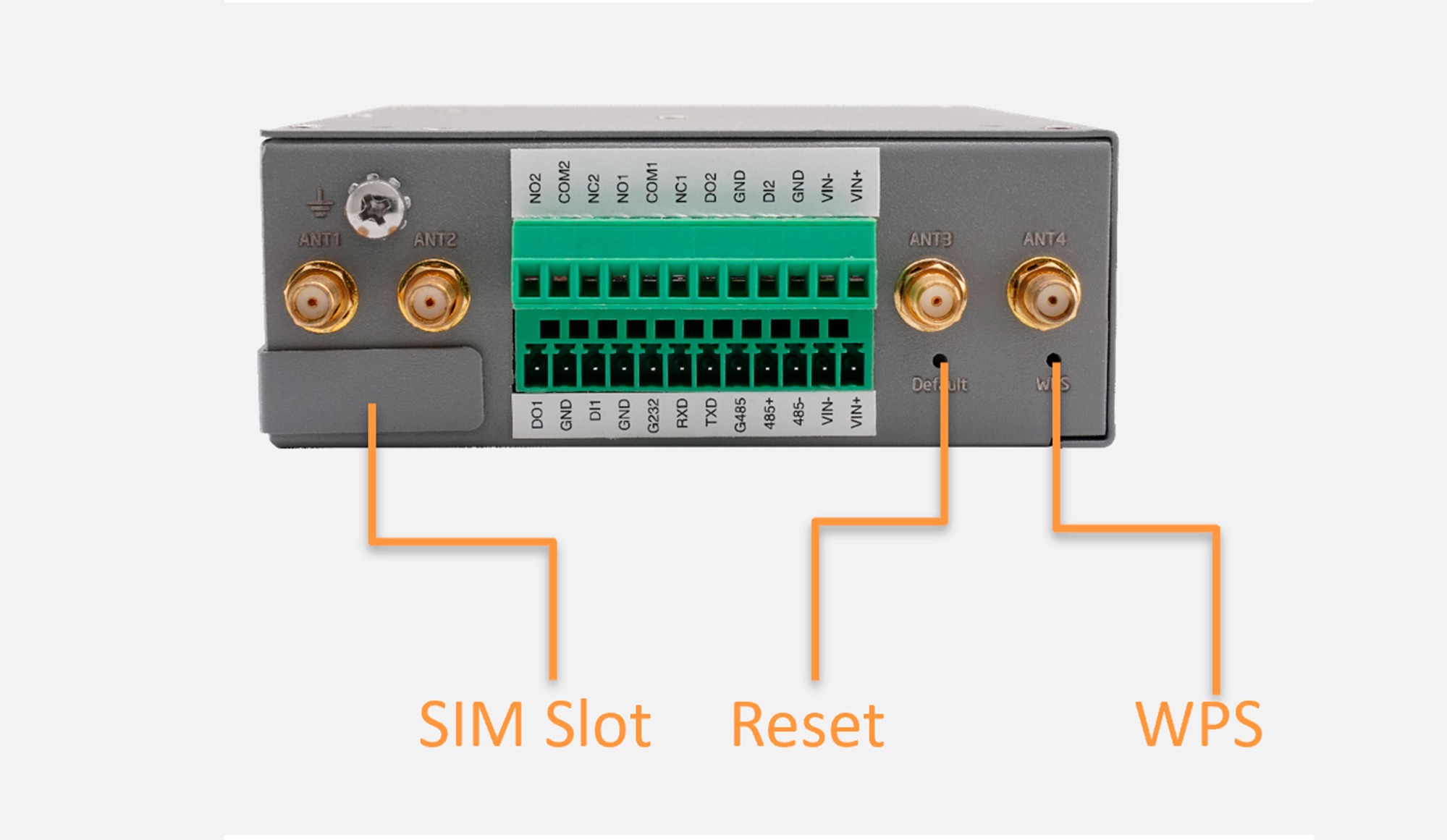 5G IoT Router, due to its transmission speed beyond optical fiber, real-time capability beyond the Industrial bus, and connection capability covering the entire space, 5G technology will continue to bring the digital revolution to the industry, and become a modern industry in the foreseeable future. The SmileMbb XYB5551 Industrial 5G IoT gateway will help enterprises quickly realize the transformation and upgrading of the 5G Industrial IoT, and establish a competitive advantage in the 5G industry soon.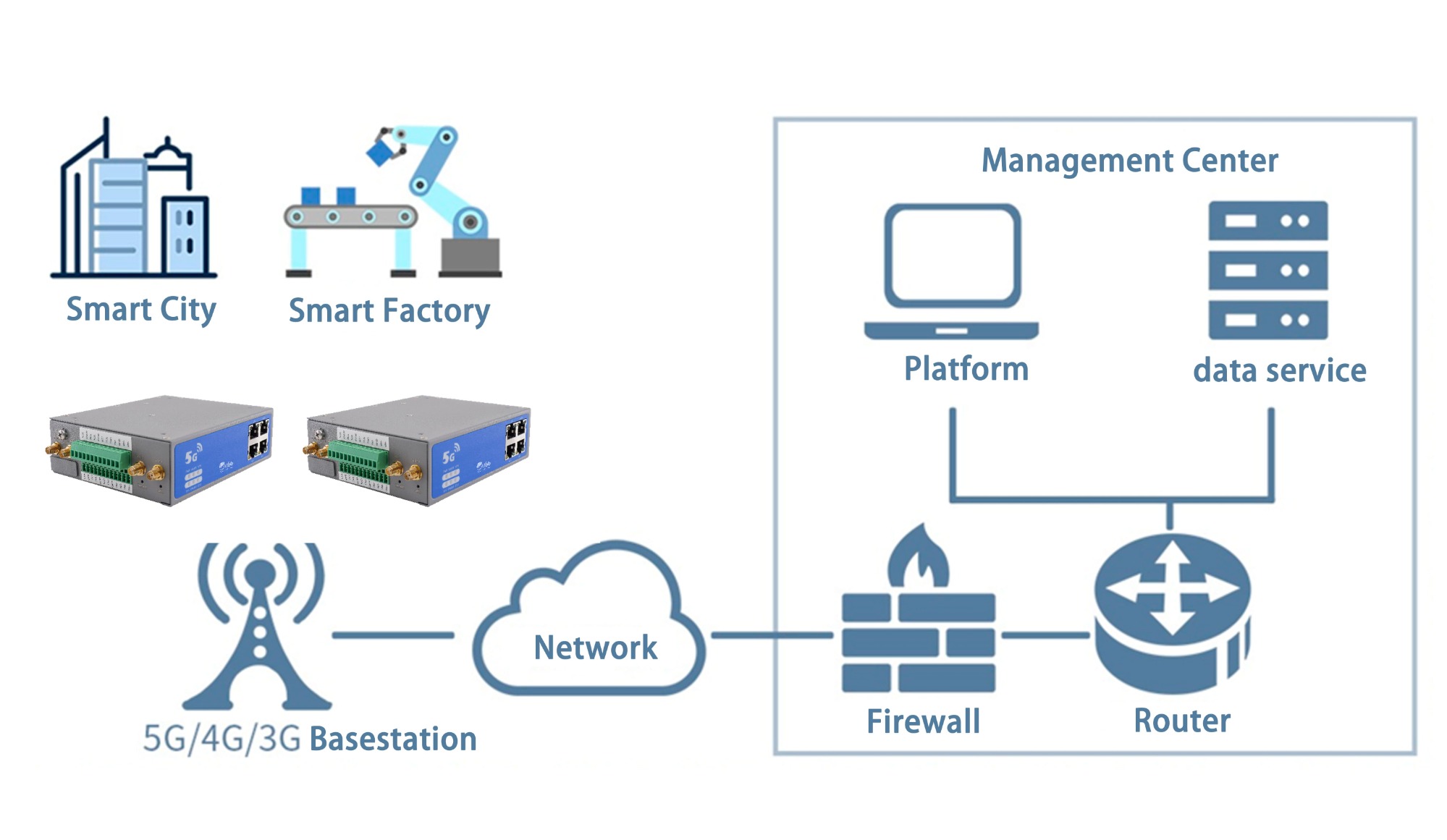 You Maybe interested:
Leave a Reply
Your email address will not be published.Required fields are marked. *